Purchasers, vendors we are here for you!
We know that nothing is easy these days, but Fluenta can help you optimize your company's costs.
And after all, that's how you grow, right?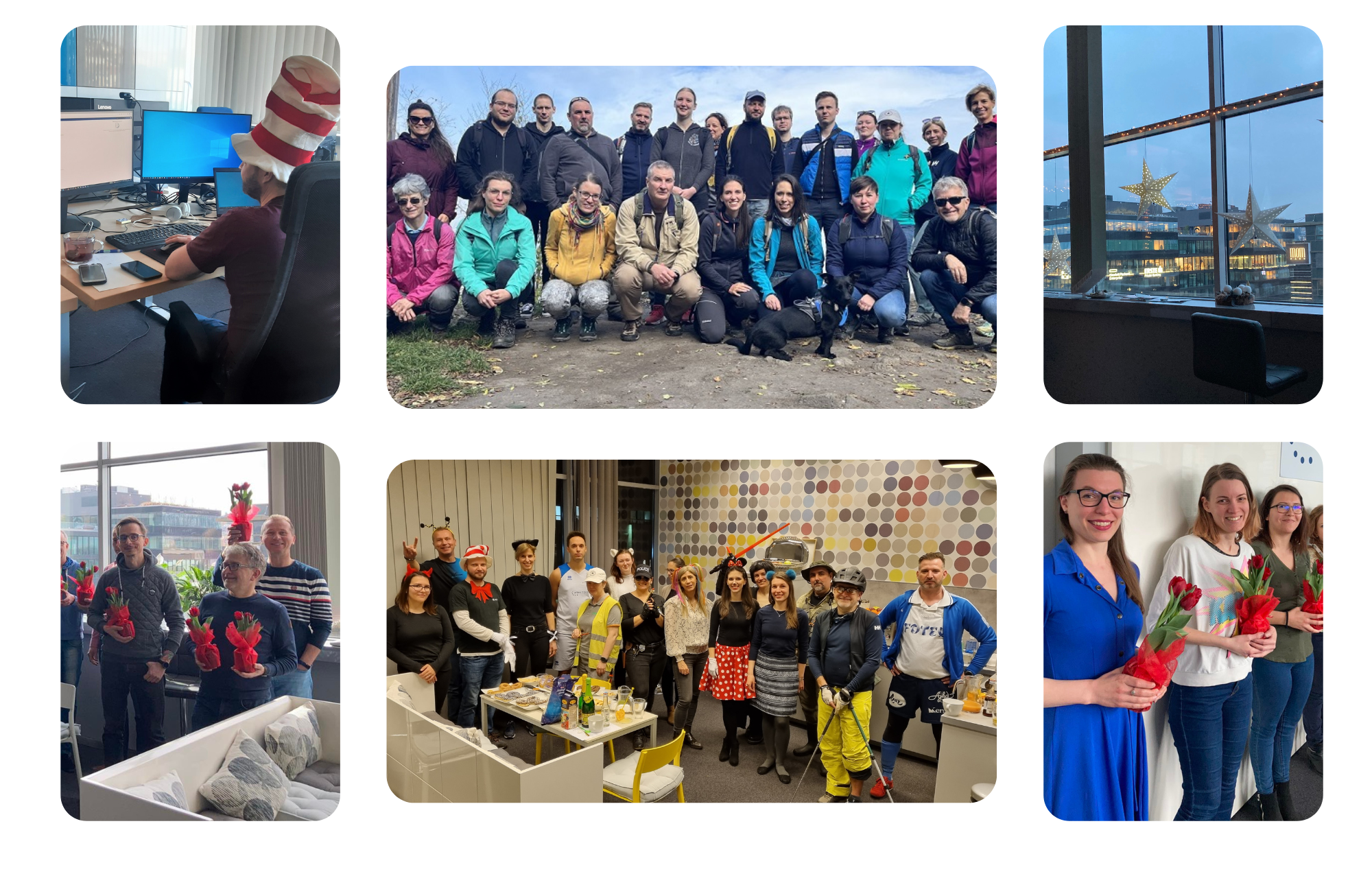 Our Story
It all started in 2002... We dreamed up a solution that combined decades of purchasing expertise with modern information technology.
Our aim is to enable large and medium‑sized companies to procure at the best market conditions and optimize their business processes.
The concept has turned out so well that Fluenta can now cover the entire procurement process. We are proud that our company has become the leading e‑procurement supplier in Hungary, with the largest number of electronic procedures and auctions in the country.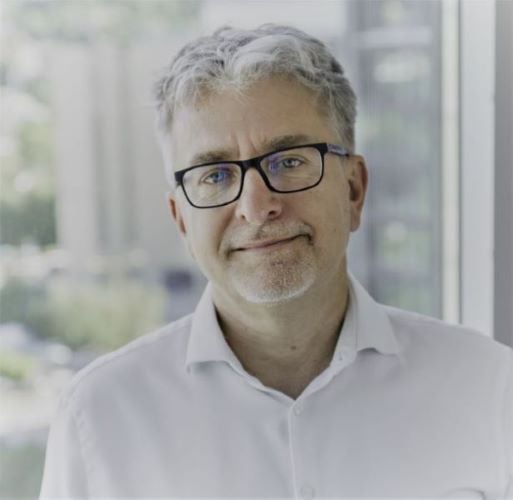 Ákos Szabó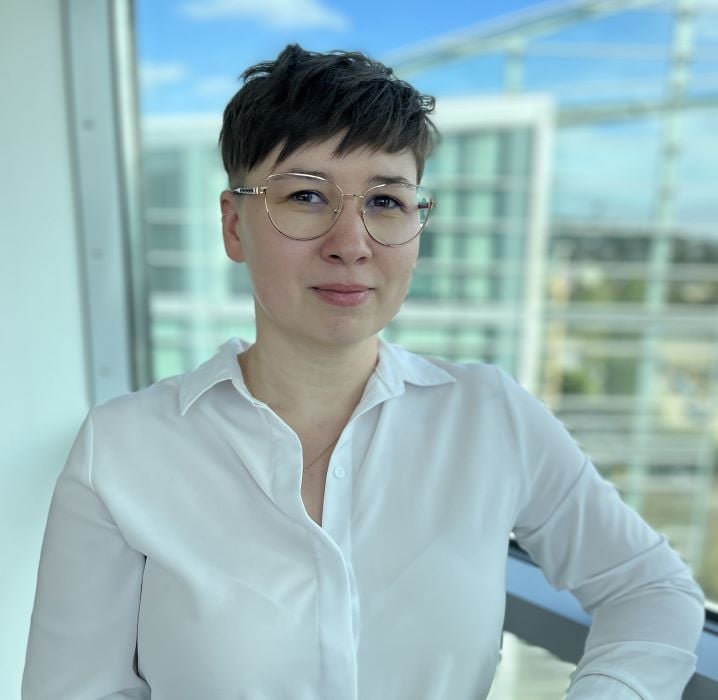 Eszter Gergelyné Strbka
Business development manager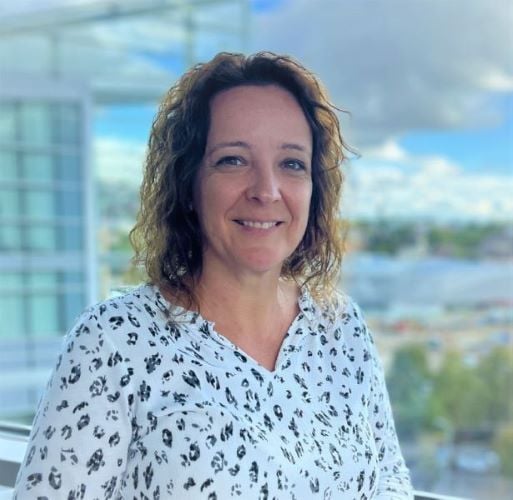 Ibolya Ányos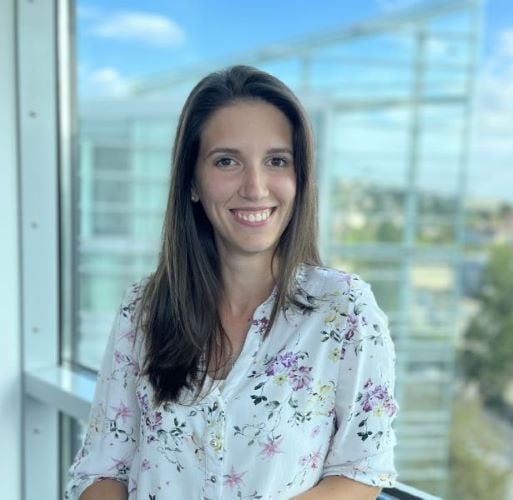 Barbara Bürgés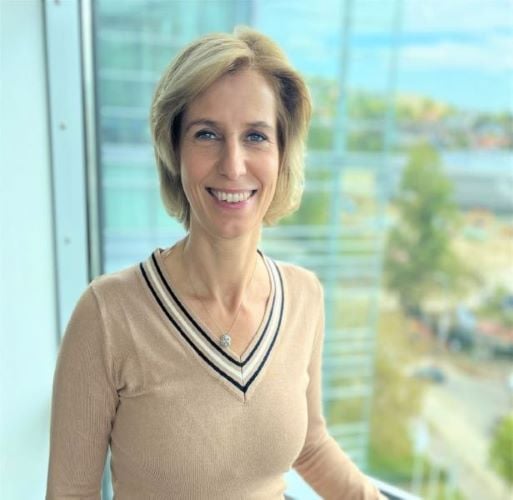 Ágnes Schréder
Don't take our word for it
What Our Customers Say
"The implementation of the Fluenta Compliance module went smoothly and quickly at our company, and we received all the support we needed from the customer success team at Fluenta Europe Ltd."

Anna Fritz-Körmendi

Procurement manager, MAVIR Zrt.

"Fluenta is the first procurement support software we have used. We decided to implement the Sourcing and Auction modules to facilitate our contacts with suppliers, replace telephone or e-mail negotiations and manage our tendering processes in a transparent, verifiable online system."

Levente Fekete

Procurement director, Univer Product Zrt.

"With Fluenta, the lead times for our previously lengthy order processes have been reduced from 30-45 days to an average of 7-10 days, with some orders being fulfilled in as little as a day."

Tamás Nováki

Technical director general, Eötvös Loránd University